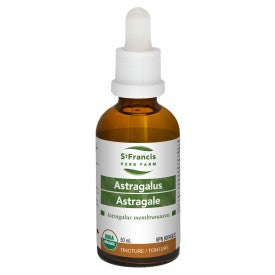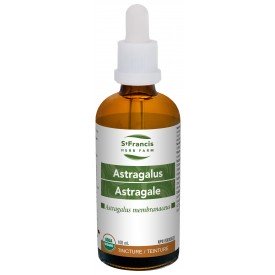 Regular price
St.Francis Astragalus
---
ASTRAGALUS
Organic
Gluten Free
Non GMO
Dairy Free
Soy Free
Vegan
Vegetarian
Astragalus is used in Herbal Medicine to help maintain a healthy immune system.
Astragalus is used to treat colds and upper respiratory infections, to strengthen and regulate the immune system, and to increase the production of white blood cells, particularly in individuals with chronic degenerative disease or in individuals with cancer undergoing chemotherapy or radiation therapy. It is also an antibacterial, antiviral tonic, liver protectant, anti-inflammatory and antioxidant.
St. Francis Herb Farm's Astragalus tincture is certified organic.